Color area and visual effects
The occupation and reasonable disposition of the color area are very important in the color composition. With the increase or decrease in the size of the color area, the amount of color will increase or decrease, and the visual stimuli and psychological effects will also increase or decrease. If 1cm2 black appears in the visual range, it will give a clear and clean visual effect. In front of 1m2 of black, it will produce a serious, boring psychological feeling, and when people are in a black enclosure of 100m2 , there will be a negative feeling, and then produce a spooky psychological reflection. Another example is the 1cm2 solid red color, making people feel bright and lovely, 1m2 pure red, people feel excited, when people are surrounded by 100m2 solid color red, there will be excessive feelings of fatigue caused by feeling. This creates an unbearable annoyance.

In general, large-area color designs have more choices of higher brightness, lower chroma, and weaker colors, giving people a brighter, longer-lasting and harmonious comfort, such as architecture, indoor ceilings, walls, and booths. Medium-sized colors use more moderate contrasts. For example, in clothing color matching, the contrast between adjacent color groups and lightness is used more often, which can cause visual interest without excessive stimulation. Small areas of color commonly used fresh and bright and strong contrast, such as small commodities, small signs, etc., The purpose is to pay full attention.

Shape is one of the image elements that exist in color. The appearance of a color is always accompanied by a certain shape at the same time we feel.

The shape was gradually divided from concentrated to dispersed. Although the total color of the picture was not changed, the effect of contrast was greatly changed.

In the composition design, the difference in the position occupied by the color image brings about a considerable influence on the visual effect of the screen. The process of design is actually a process of arranging and adjusting the position of the image. Using the changes in the position of the screen image, different screen effects can be designed.

1. Two-color red and green far away, weak contrast

2. Red and green color adjacent, slightly stronger contrast

3. The contrast between red and green is enhanced when surrounded by and surrounded by two colors.

4. The red is completely surrounded by green, and the gray as a background color does not completely function as a transition, and the contrast effect is the strongest.

China Magnetic Closure Gift Box,Magnetic Gift Box,Magnetic Closure Gift Paper Box,Collapsible Magnetic Box, we offered that you can trust. Welcome to do business with us.

Our factory was set up in 1999. The total plant covers an area of over 20,000 square meters. We have more than 1,200 employees including 150 professional technicians and 92 professional engineers. With advanced equipment and technology. Which specializes in producing all kinds of printing boxes, Paper Box , Gift Box ,paper bags , Plastic Bags , and customized packages and so on .If you are interested in any of our existing products, or have a customized order, please contact us with your details. We are looking forward to receiving your correspondence and requirement soon.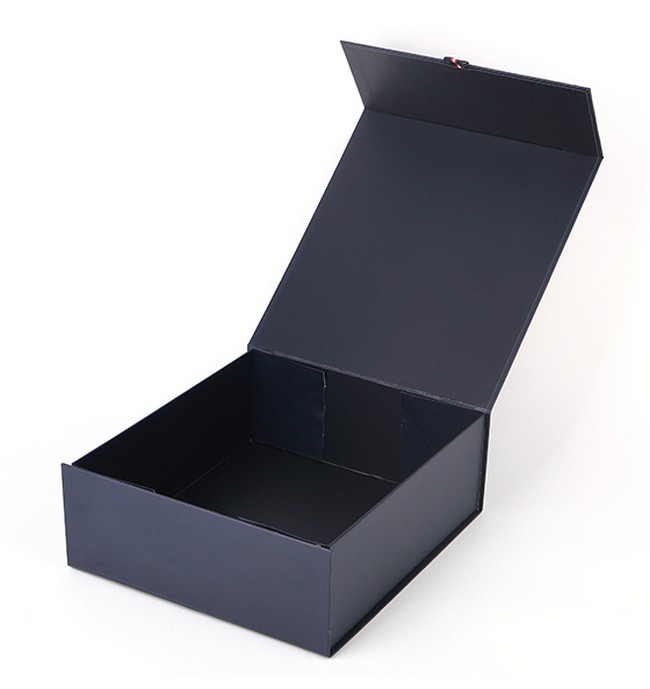 Magnetic Closure Gift Box
Magnetic Closure Gift Box,Magnetic Gift Box,Magnetic Closure Gift Paper Box,Collapsible Magnetic Box
DongGuan SanQun Packing Products Co.,Ltd , http://www.sanqunpacking.com