North American Plastics Recyclers Suggest Bottle Caps to Be Collected with Bottles
The plastic recycling industry advises consumers not to remove the lid when recycling plastic bottles and containers. This decision is one of many efforts made by the recycling industry to increase the amount of material recycled and to avoid misleading consumers.

Scott Saunders, president of the Association of Consumer Plastic Recyclers (APR), said: "Our members agree that expanding the amount of material recovered is beneficial to recycling companies." The total capacity of its members accounts for over 90% of the total recycled plastics production capacity in North America after consumption. . Saunders is also the general manager of KWPlastics Recycling in Troy, Alabama.

Saunders said: "This is the question most frequently asked by citizens when we are implementing promotion programs, and our members tell us that they are fully capable of dealing with covered waste bottles and containers."

"We don't want to tell consumers that we use polypropylene (PP) and high-density polyethylene (HDPE) containers instead of PP lids, which can easily mislead the public."

Most PET soft drink bottles have a PP cover. PET water bottles usually use PP caps or HDPE caps, while PET juices and energy drink containers are generally PP caps.

The National PET Container Resources Association (NAPCOR), located in Sonoma, California, expressed support for APR's position.

Mike Schedler, NAPCOR Technical Director, said: "We will no doubt follow their example. This reflects the voice of the recycling companies."

Schedler said: "Actually, leaving the lid on the waste bottle does not increase the cost of regeneration. The existing disassembly and retrieval system is also applicable to the bottle cap, and its operation flow is the same."

Saunders said that APR, headquartered in Washington, United States, believes it necessary to "clear something".

Saunders said: "Now the public has focused more on us than just the waste bottle recycling program. We believe that recommending consumers not to remove bottle caps during the recycling process will increase the recycling volume, and it is also a favorable message for the community and recycling workers. We hope that recycling coordinators, [recycling facilities] operators and other renewable waste recyclers will believe that plastic recyclers will properly dispose of these waste bottles while recycling them."

In recent years, whether the bottle caps are recycled together with PET and HDPE bottles has been repeatedly discussed in the plastic recycling industry. Saunders said, but in the end, due to the unanimous consent of the members, APR decided to encourage consumers to recycle the waste bottles and containers together.

Despite this, Saunders said that in most cases, the ideal approach would be for the beverage manufacturer to use the same resin in the bottle body and cap, while allowing HDPE container manufacturers to abandon the PP caps and spouts that are commonly used on HDPE containers today. , and switch to HDPE material.

Saunders said: "APR is combining the strength of bottle manufacturers and designers to try to make this discussion a focus of attention, so that when designing new products, we can take into account the issue of using a single resin. In the case of resin, it is detrimental to the regeneration flow."

APR also strongly recommends that packaging manufacturers and brand owners unify their guidelines for recycling design. APR recommends in its guidelines that PET and polypropylene bottles, such as beverage containers, use polypropylene caps, and HDPE bottles, such as detergent containers, use HDPE caps.

MULTI-PURPOSE Grill Gloves: Perfect For Indoor & Outdoor Cooking, BBQ Grills & Meat Smokers, Camp Chef, Fire Pits, Camping Stove & Wood Burning Stove. Essential For Baking, Hot Pan, Hot Food Handling & Boiling Water. The Perfect Kitchen, Garden & Outdoor Patio Utensil.
SAFETY & HAND PROTECTION: For Extreme Hot & Cold Temperatures! Best Barbecue Gloves Accessories For Charcoal, Propane & Wood Burning Grills Or Campfire. Use When Handling: Charcoal Holder For Grill, Silicone Grill Brush, Grill Mat & Meat Cooking Thermometer.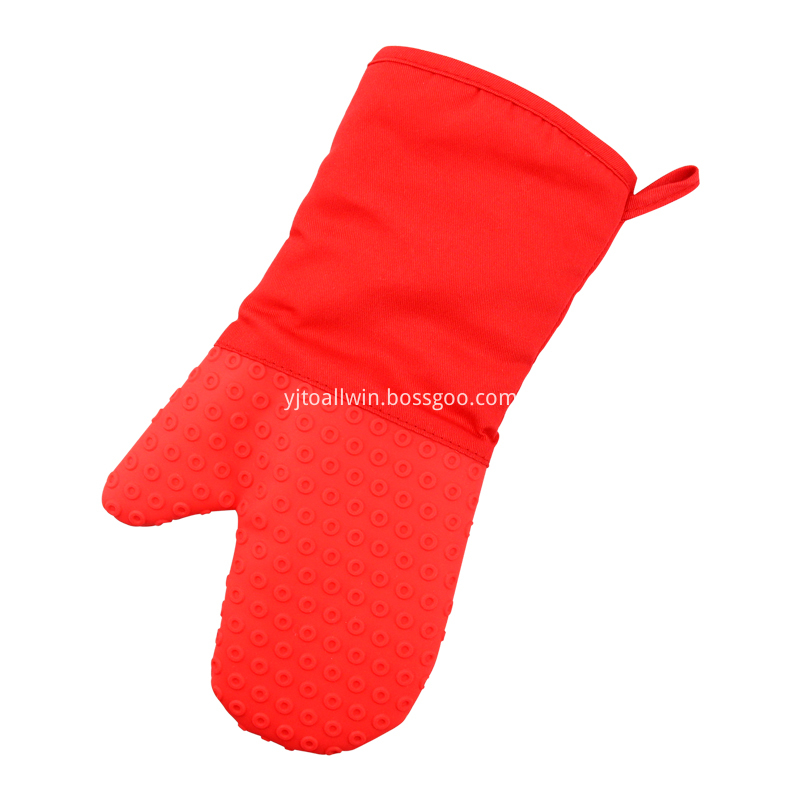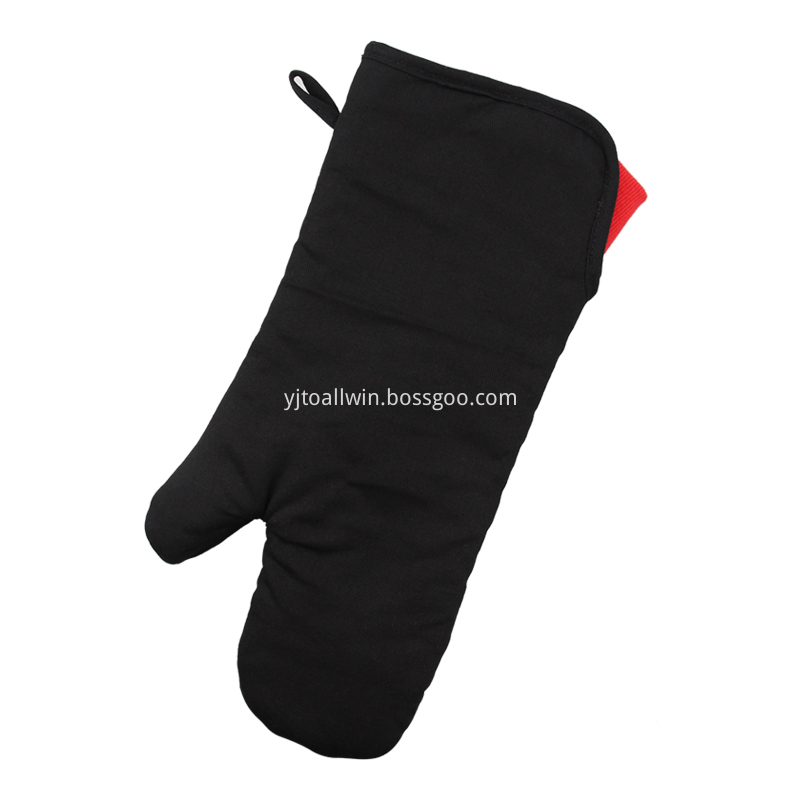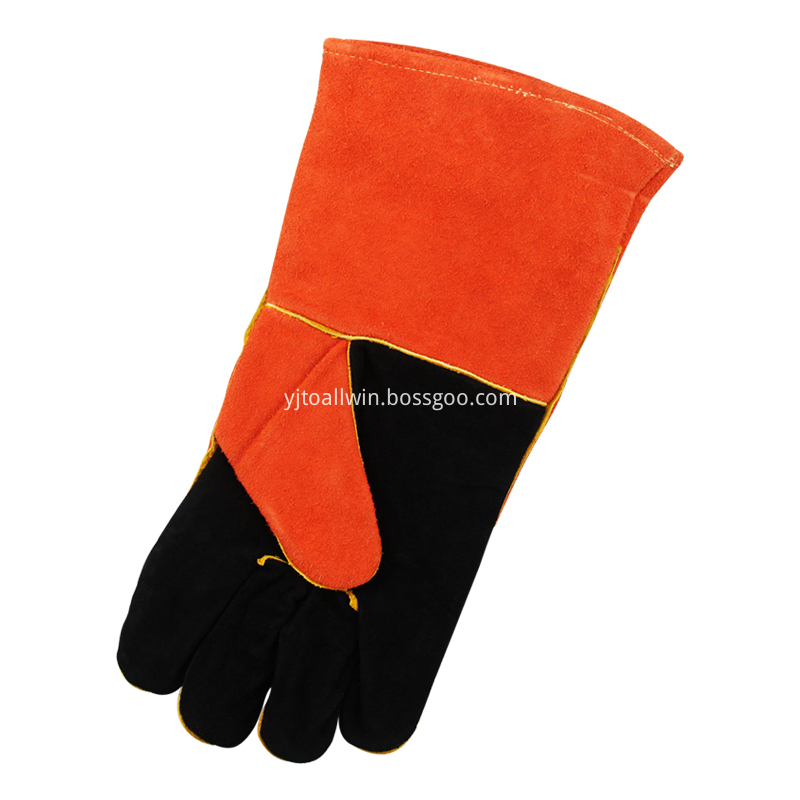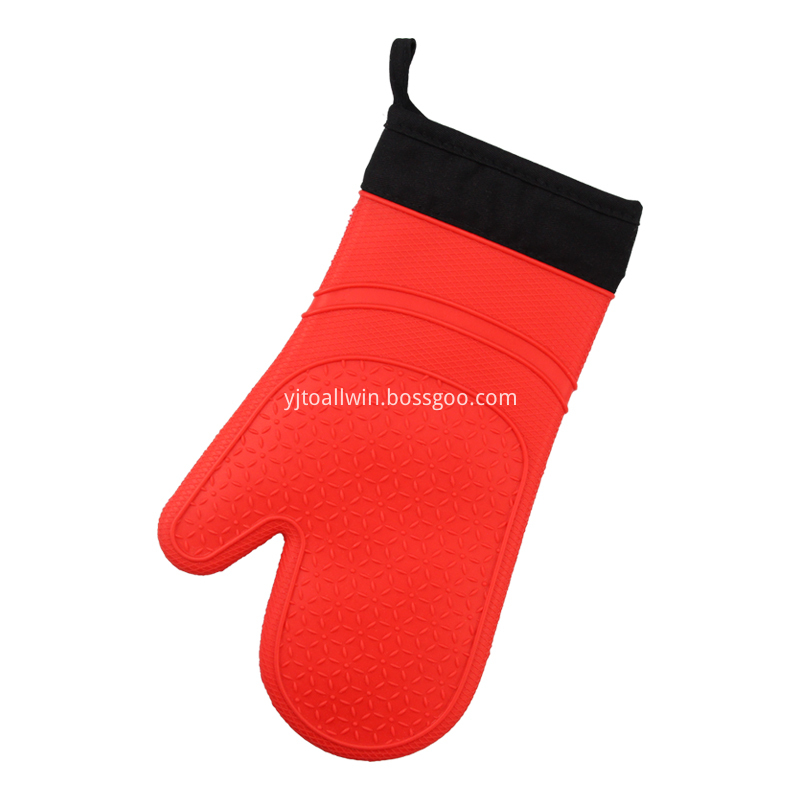 Grill Gloves
Grill Gloves,BBQ Gloves,Barbecue Gloves,Cooking Gloves
YANGJIANG TOALLWIN TRADING CO., LTD , https://www.toallwin.com